Our first interaction with the public educational system from Latin America was in Peru where we have visited the primary and secondary school of Puente Piedra Municipality.
A great sharing experience with local students and teachers having a common educational aproach: Learning Through Sport.
Spreading the knowledge on Human Rights and sharing best school practice example in more than 20 schools in all over India, from New Delhi to Mumbai. Amazing experience in volunteering for Indian students, keen to discover a better life, a better world, open to education.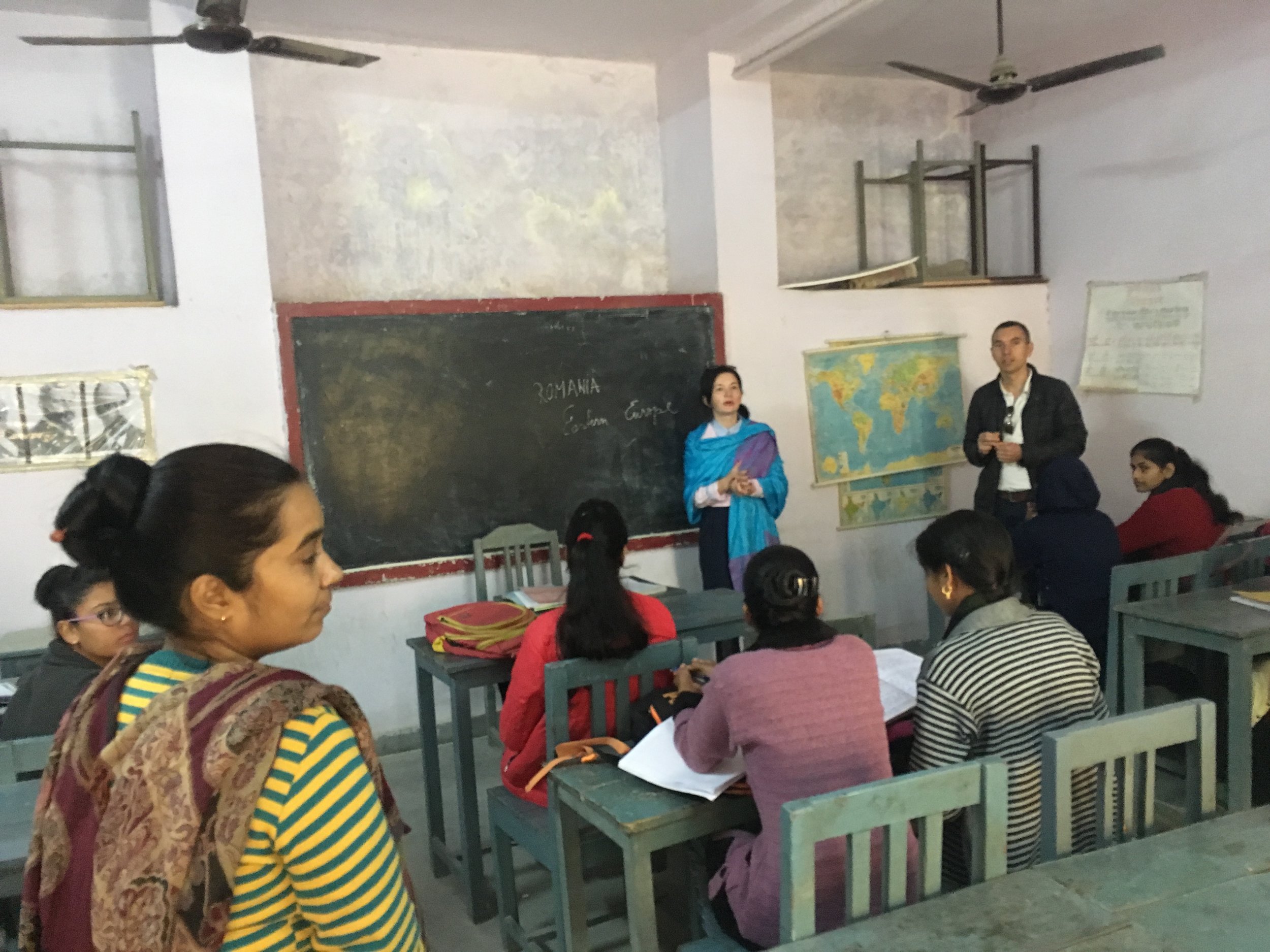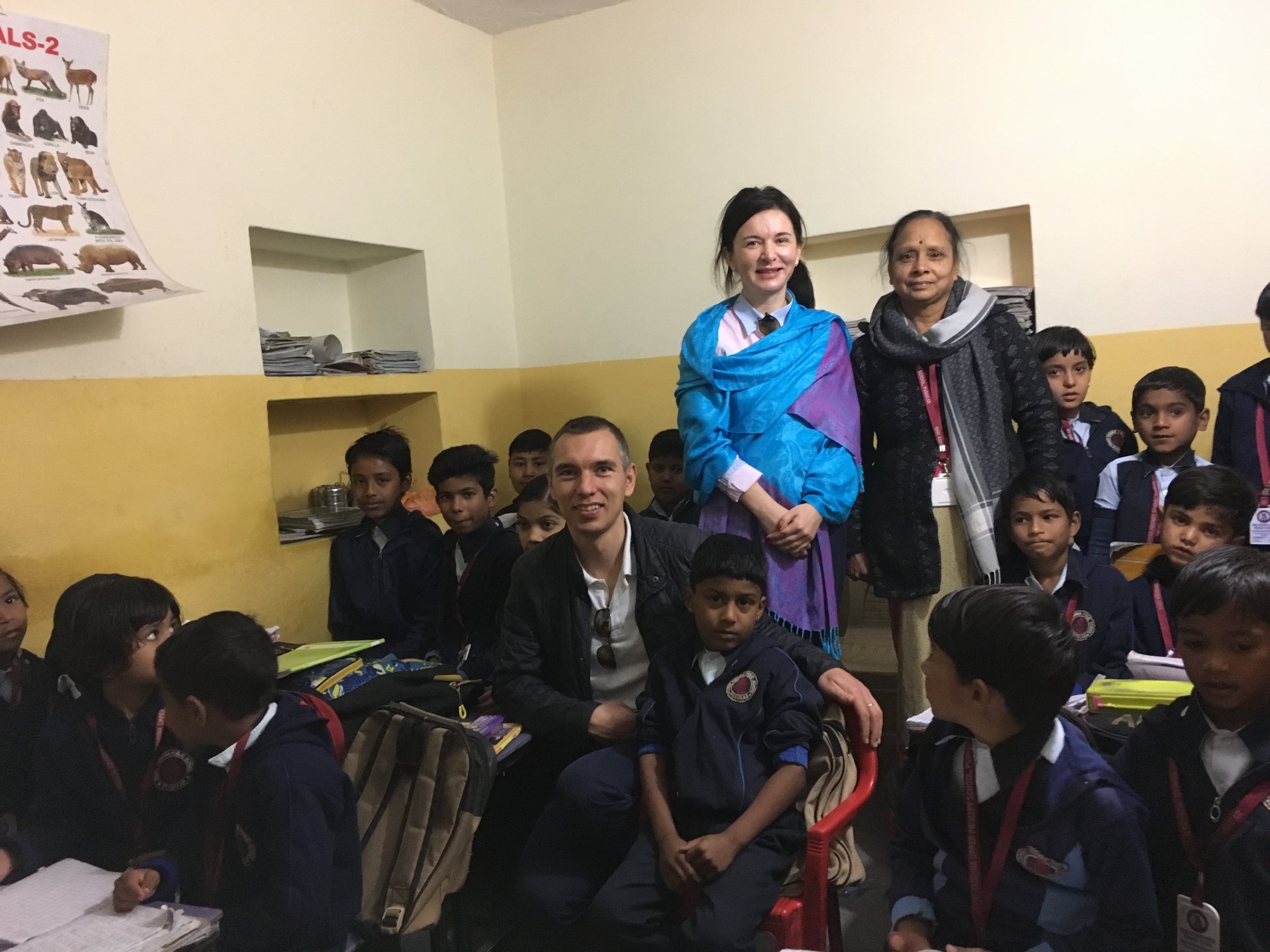 A breathtaking experience in Nairobi's schools where we found out that every pupil in Kenya who goes to school knows to speak English!
Their calligraphy is outstanding and the teachers are very involved in every student's progress, despite their economical situation.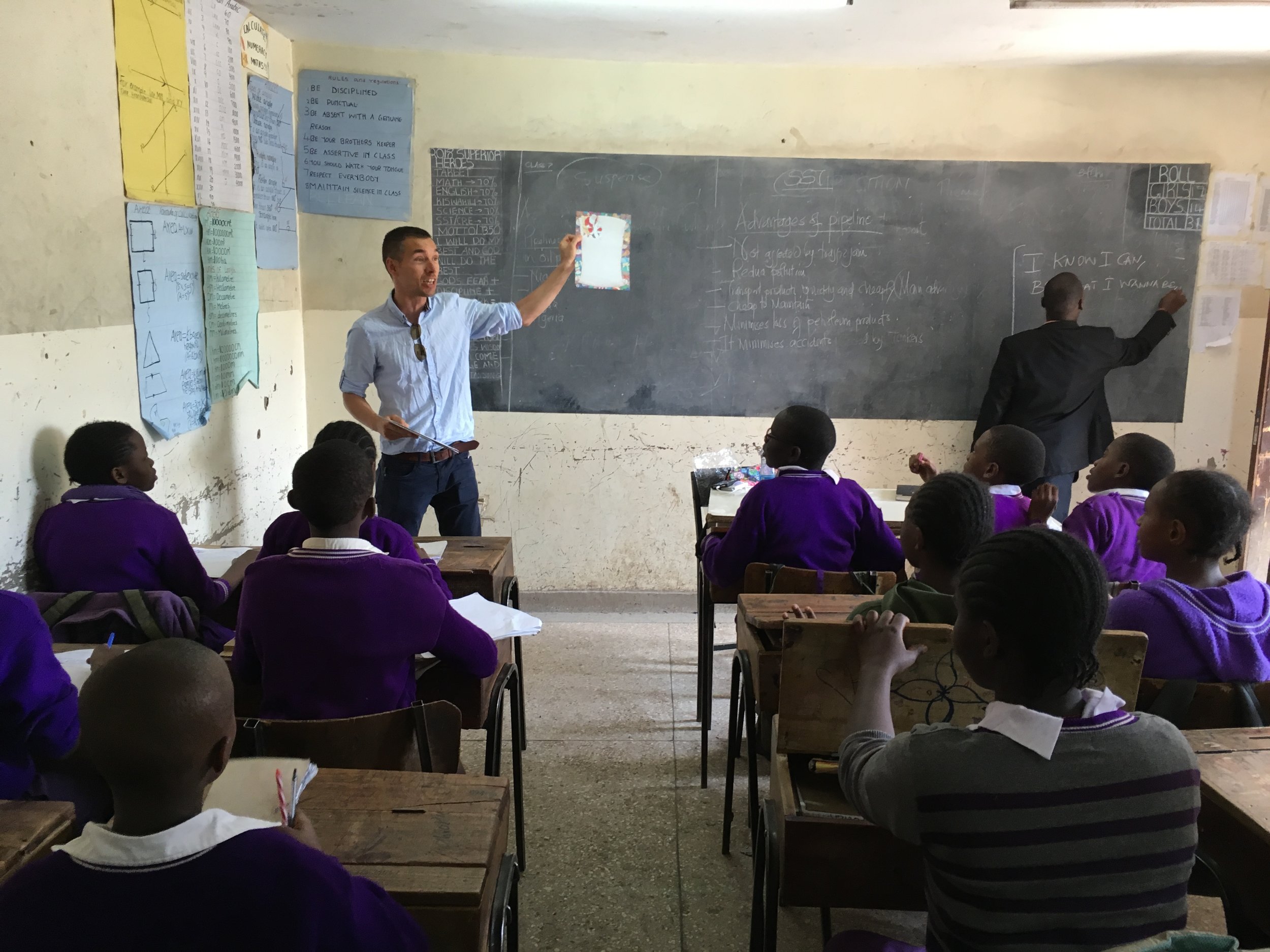 Human Rights topic, Institute for Studies of Human Rights, University of Columbia in New York, USA. Establishing good relationship with the most passionate people working on Human Rights, international level. Beyond neutrality, the humanitarian system has strong roots in our NGO, willing to raise awareness on Human Rights around the world.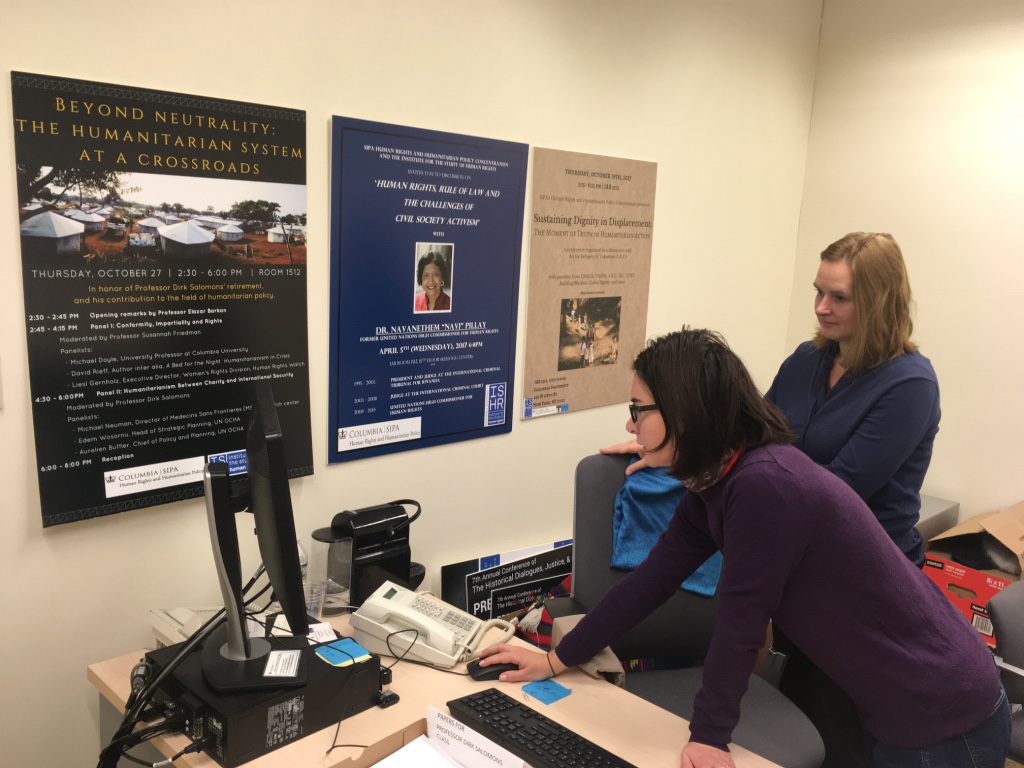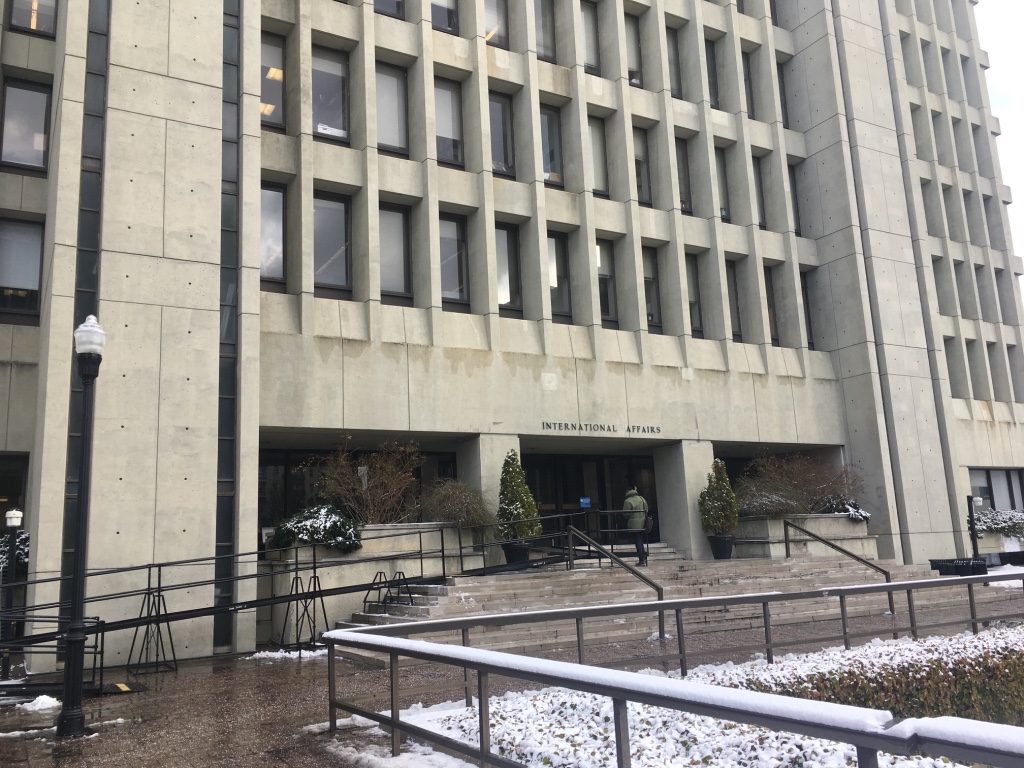 BULGARIA 🇧🇬- November 2017
Meeting Bulgarian teachers and Secondary Schools students for sharing good practice examples in education through sport, music and interculturality. Bansko, Bulgaria, 2017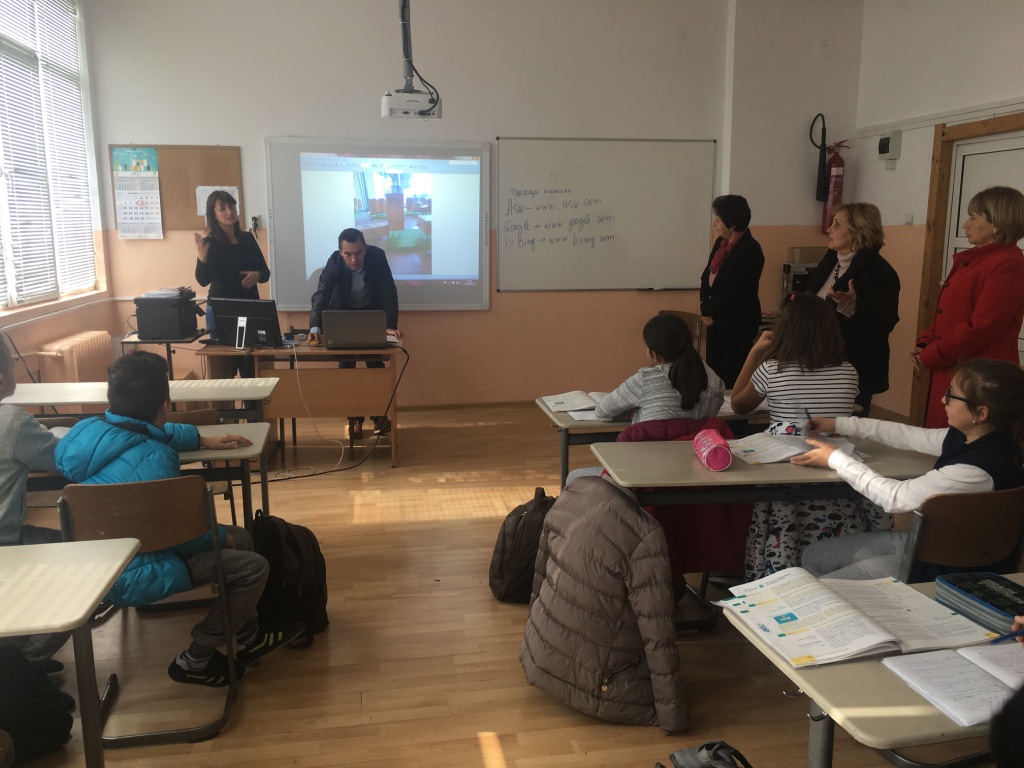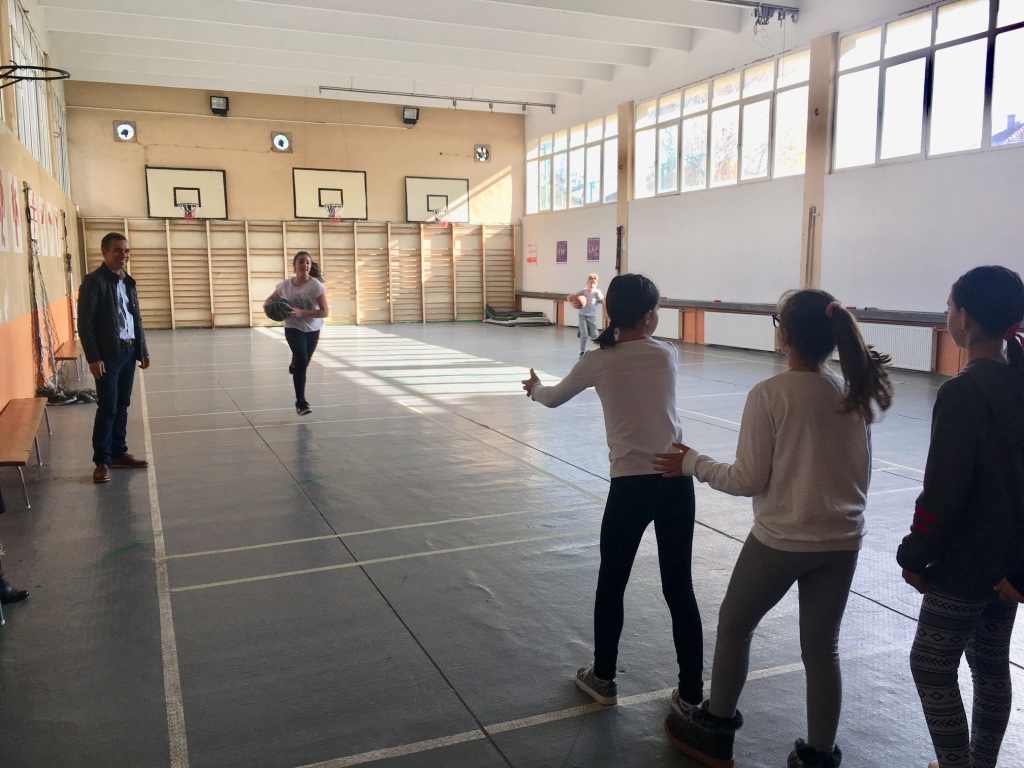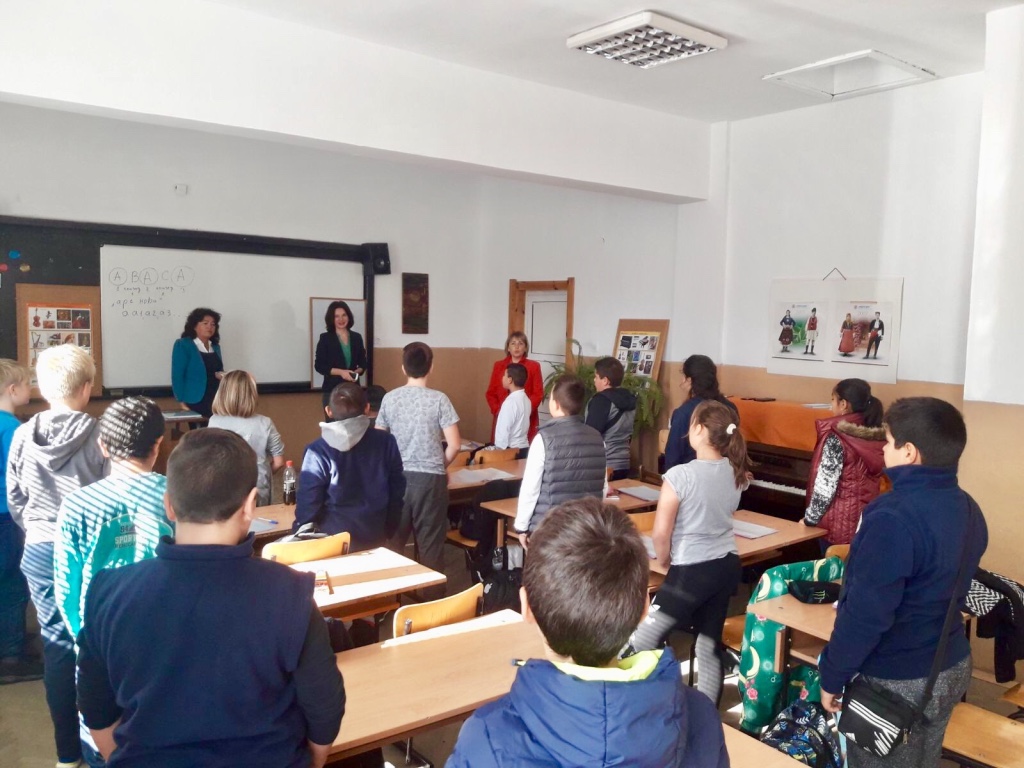 SANTA CRUZ, TENERIFE 🇪🇸- October 2017
The largest high-school in Tenerife, Canars Islands, IES La Laborar, was the host for our visit in October 2017. 200 students and 10 teachers were the subject of sharing points of view about improving educational field, with a special focus on actual students' needs.
The most important educational institutions in Tokyo, Yokohama and Ashikaga were the hosts for our team visit in July 2016. The meetings with Japanese inspectors and teachers facilitated our members to be introduced to Japanese educational system, to practice the Japanese discipline and also the Asian mentality in personal development.
As a result, our NGO facilitates the implementation into the Romanian educational field the basic rules of the Japanese way of lifelong learning.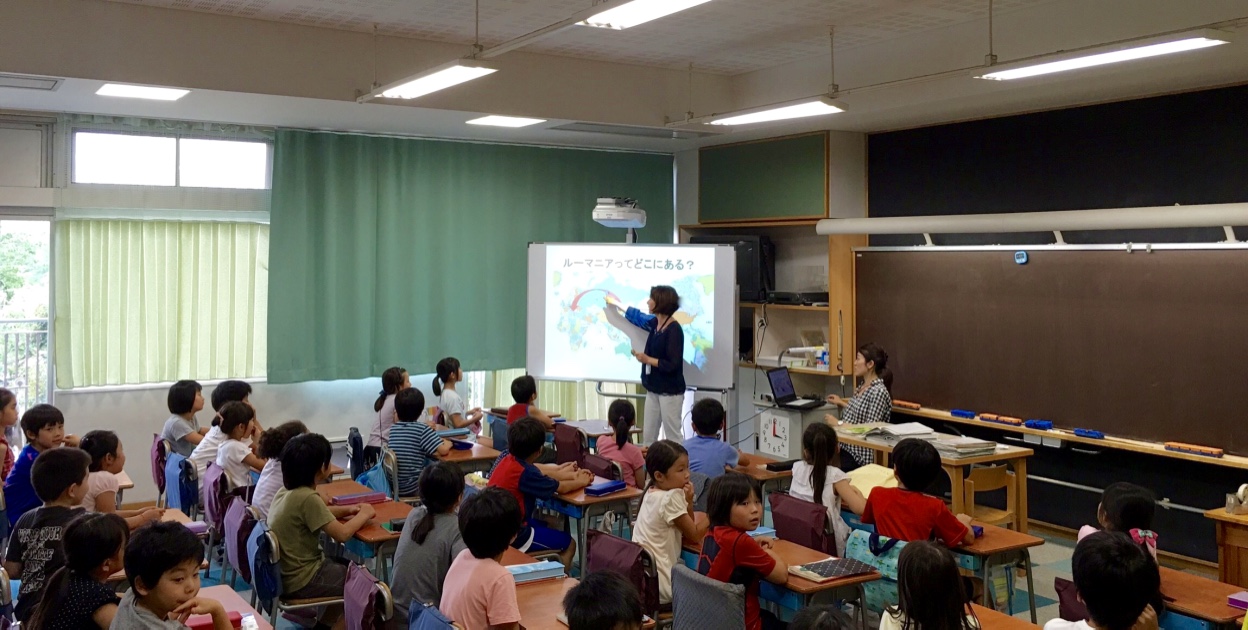 BRATISLAVA, SLOVAKIA 🇸🇰- 2011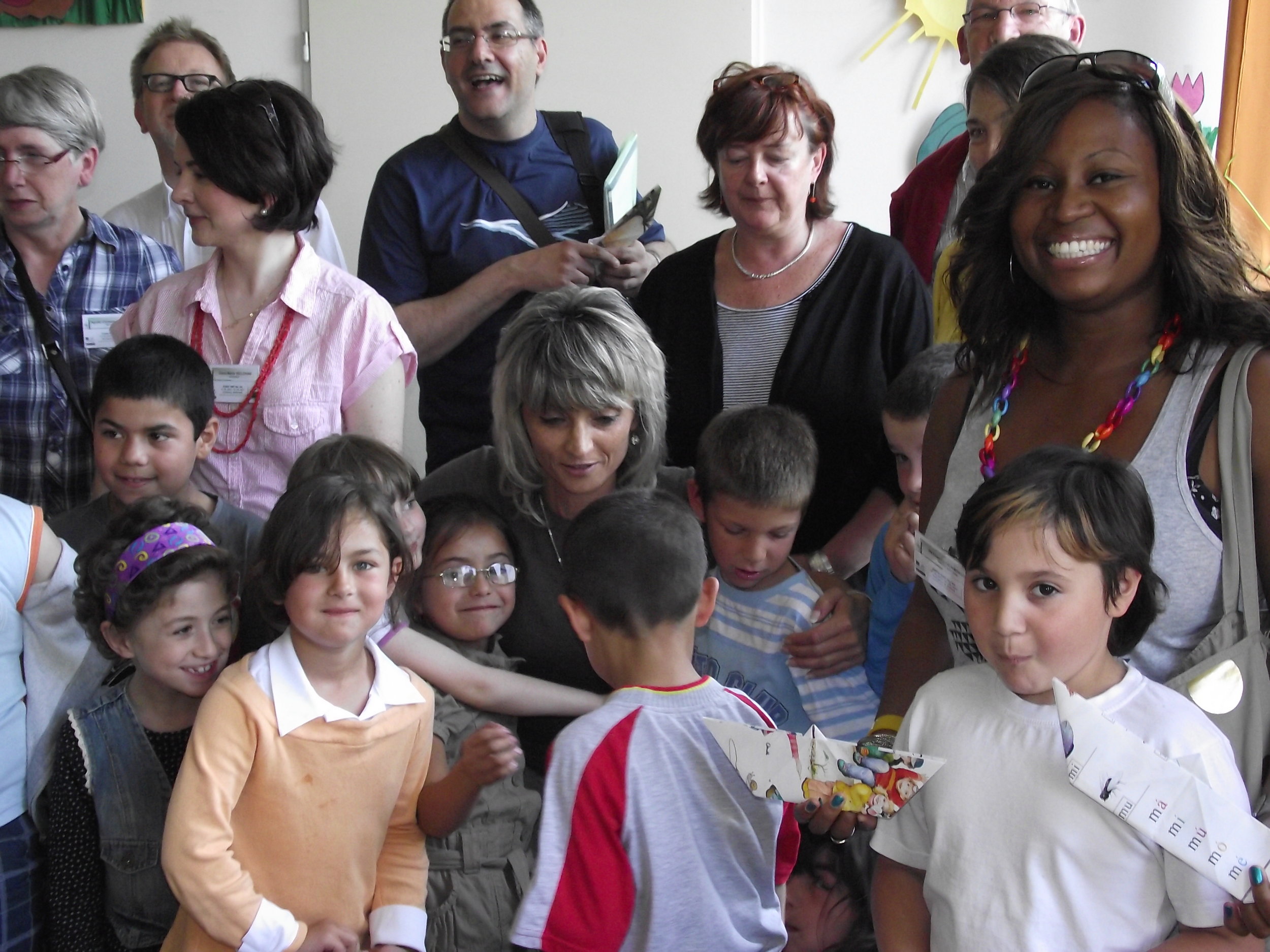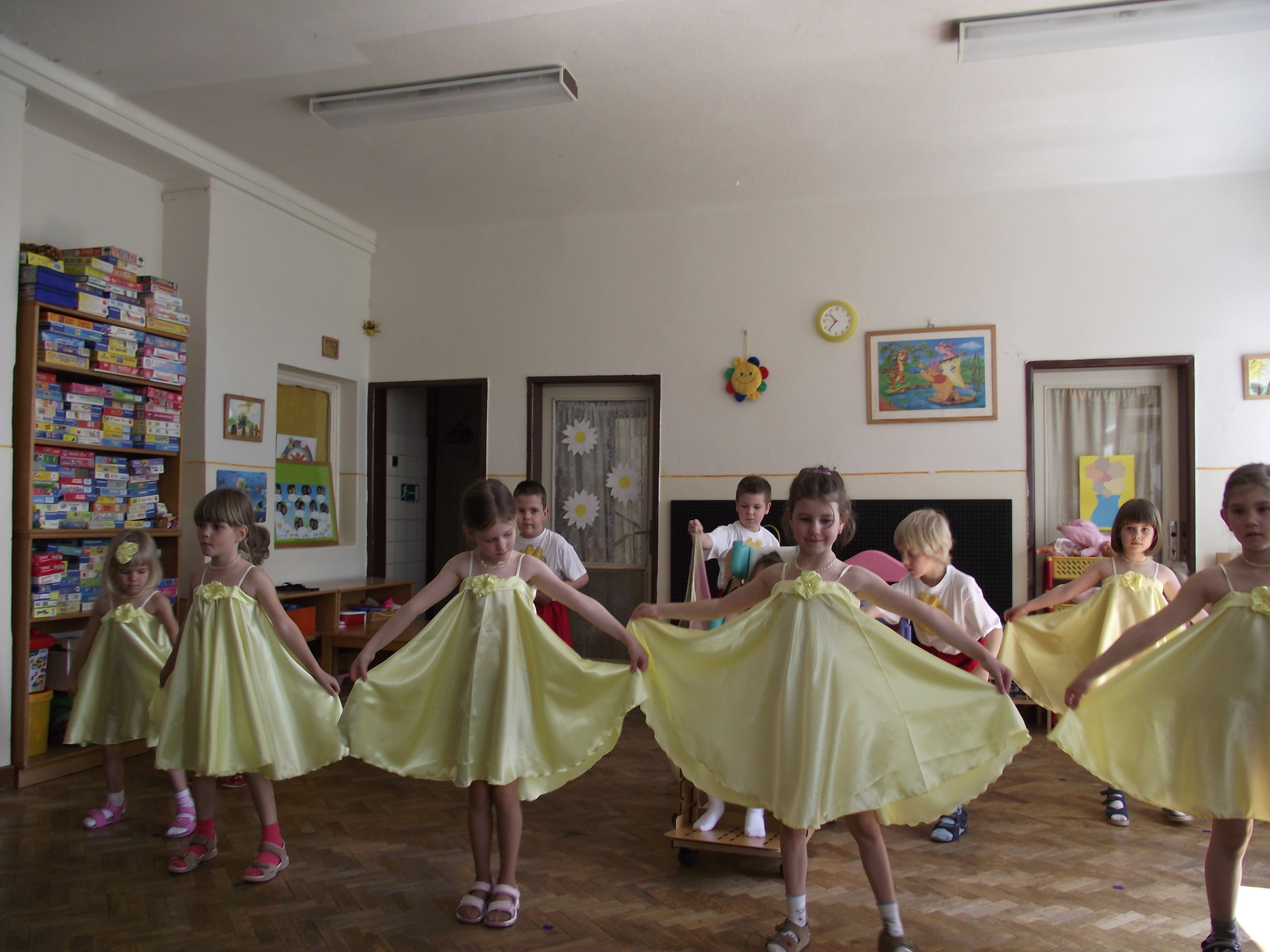 Bristol, United Kingdom 🇬🇧- 2006