The project is developed for 12 months with the aim to introduce European traditional sports and games. It is aimed to encourage children and young people to entertain with traditional games that are becoming widespread for this purpose. During the project's implementation, there will be meetings for sharing Traditional Games from each partner countries: Turkey, Bulgaria, Romania and Croatia.
The project is Co-funded by the Erasmus+ programme of the European Union and our organisation is partner in a consortium of sport youth organisations from Turkey, Croatia and Bulgaria.
The first workshop was implemented in the city centre of Rijeka, Croatia where during the 2 days activities (24 - 25 May 2019), each partner shared their traditional games.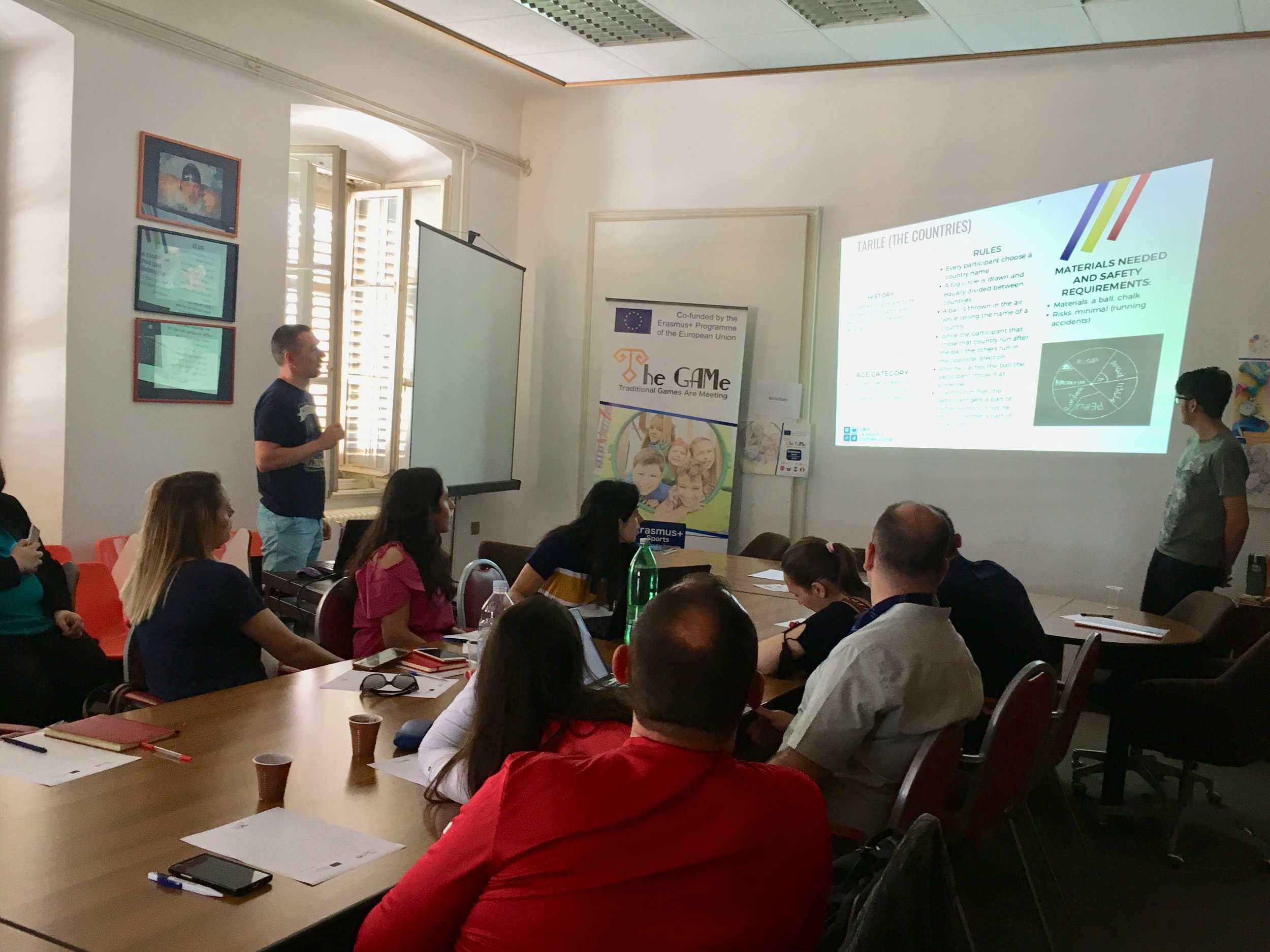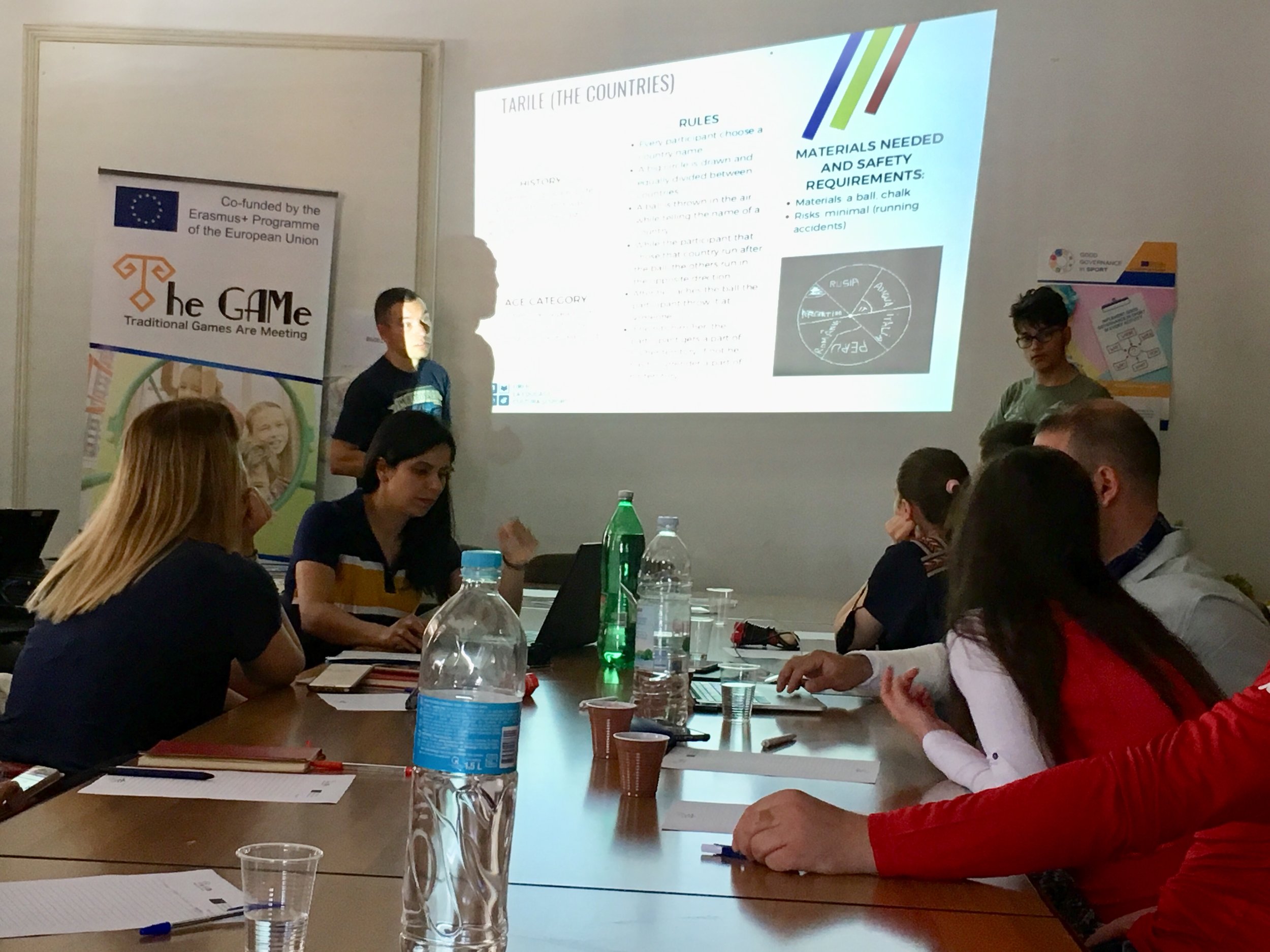 In June 23-26, 2019, a third international meeting and workshop of this project, took place in Sofia and brought together representatives from the partner organizations from Bulgaria, Croatia, Turkey and Romania. A sports day was organized, during this event where the traditional games of these countries were implemented, with a local group of students from 131 High School Clement A. Timiryazev. The Bulgarian youngsters had the oportunity to play the traditional games of Turkey, Romania and Croatia.