November 2017 - BANSKO, BULGARIA
"Sport for healthy youth life" project is an initiative of committed young Europeans to raise awareness on the importance of healthy and active lifestyle and to encourage young people to take active part in the promotion of these principles in their communities as well. As coordinator, Asociatia "Liber la Educatie, Cultura si Sport" (Freedom for Education, Culture and Sport Association) gathered 34 youngsters from Bulgaria, Romania, Poland and Turkey for 8 days in November 2017 in Bansko (Bulgaria) in order to explore the significant benefits for health from regular physical activities.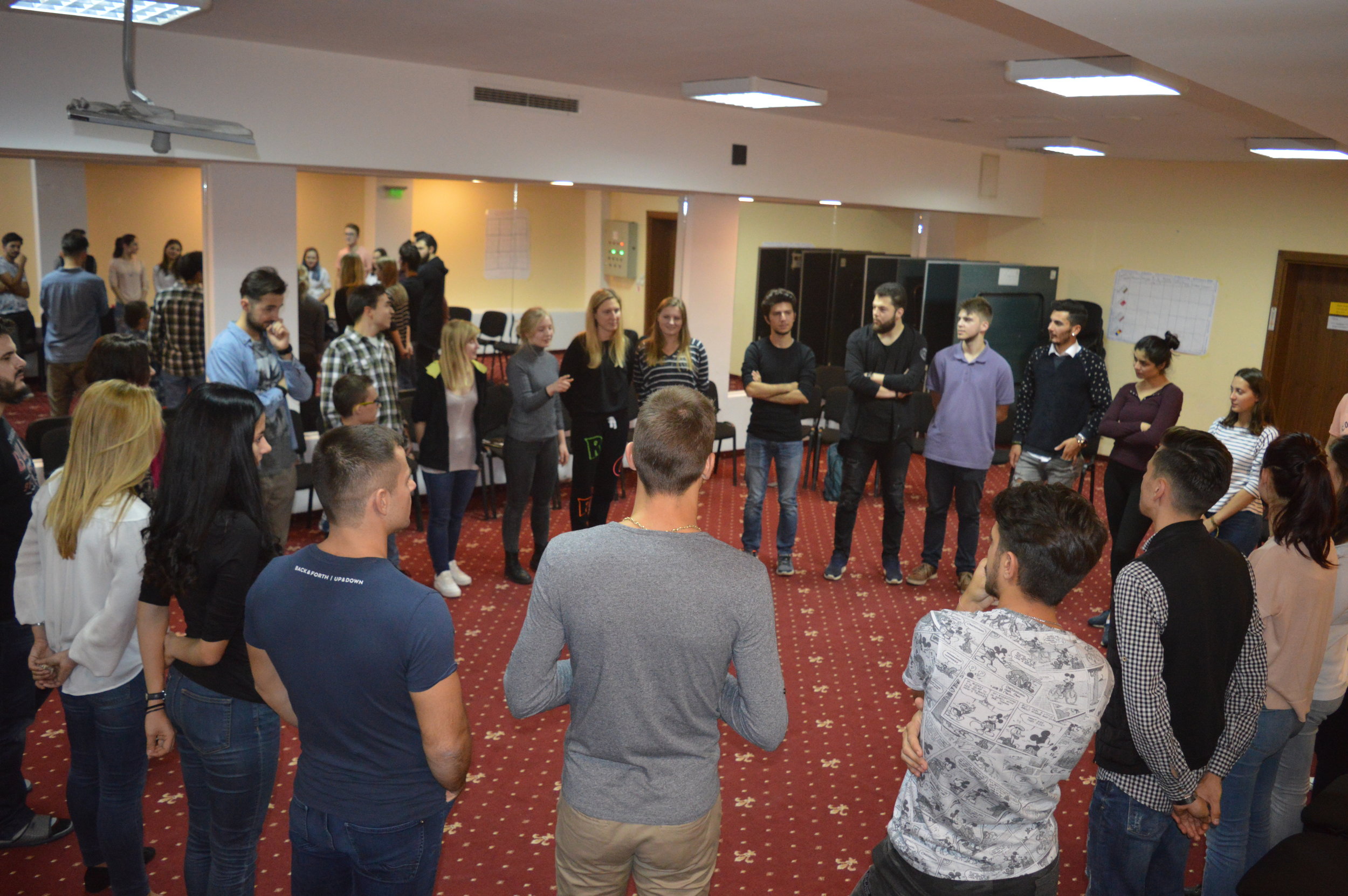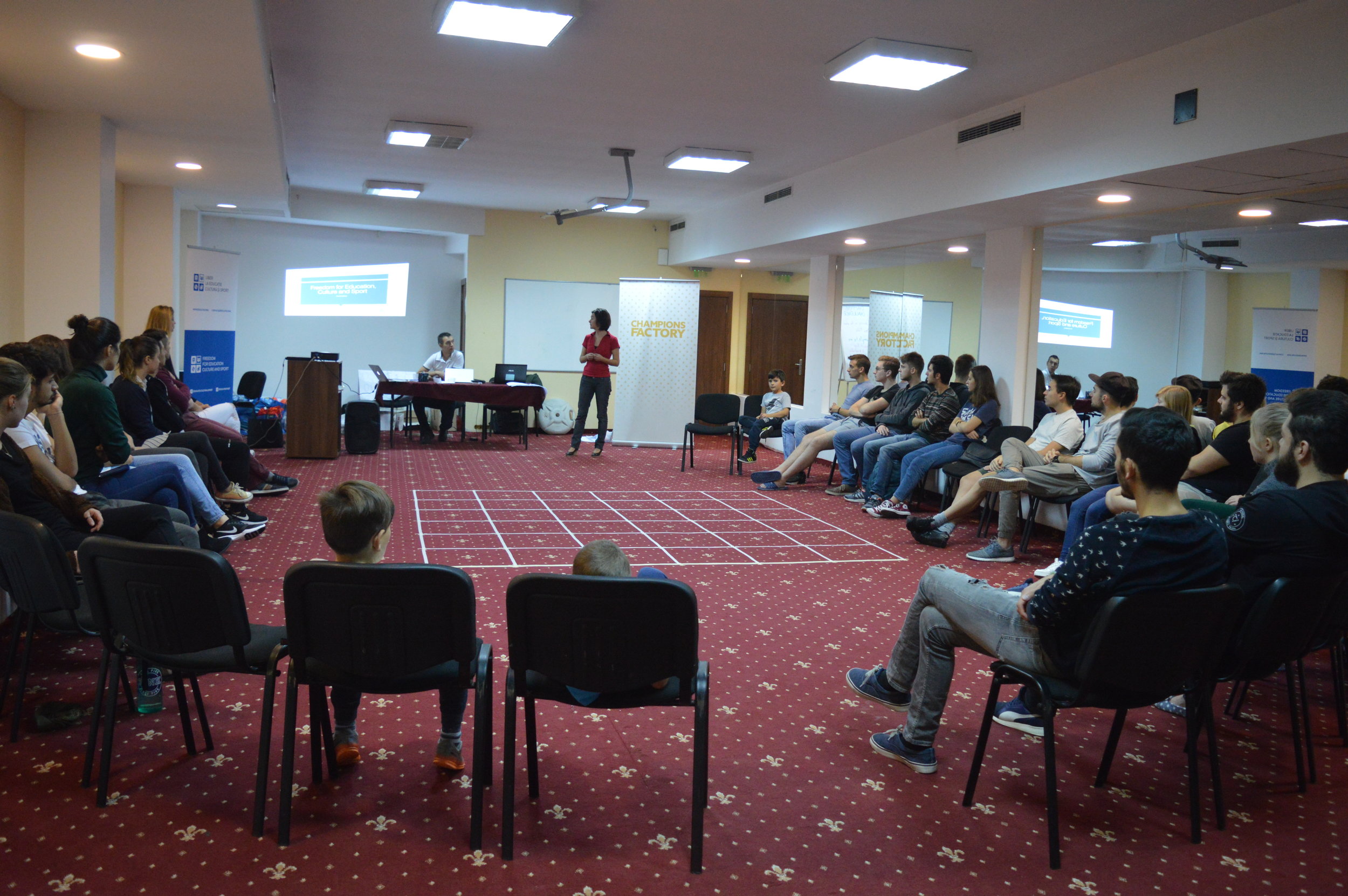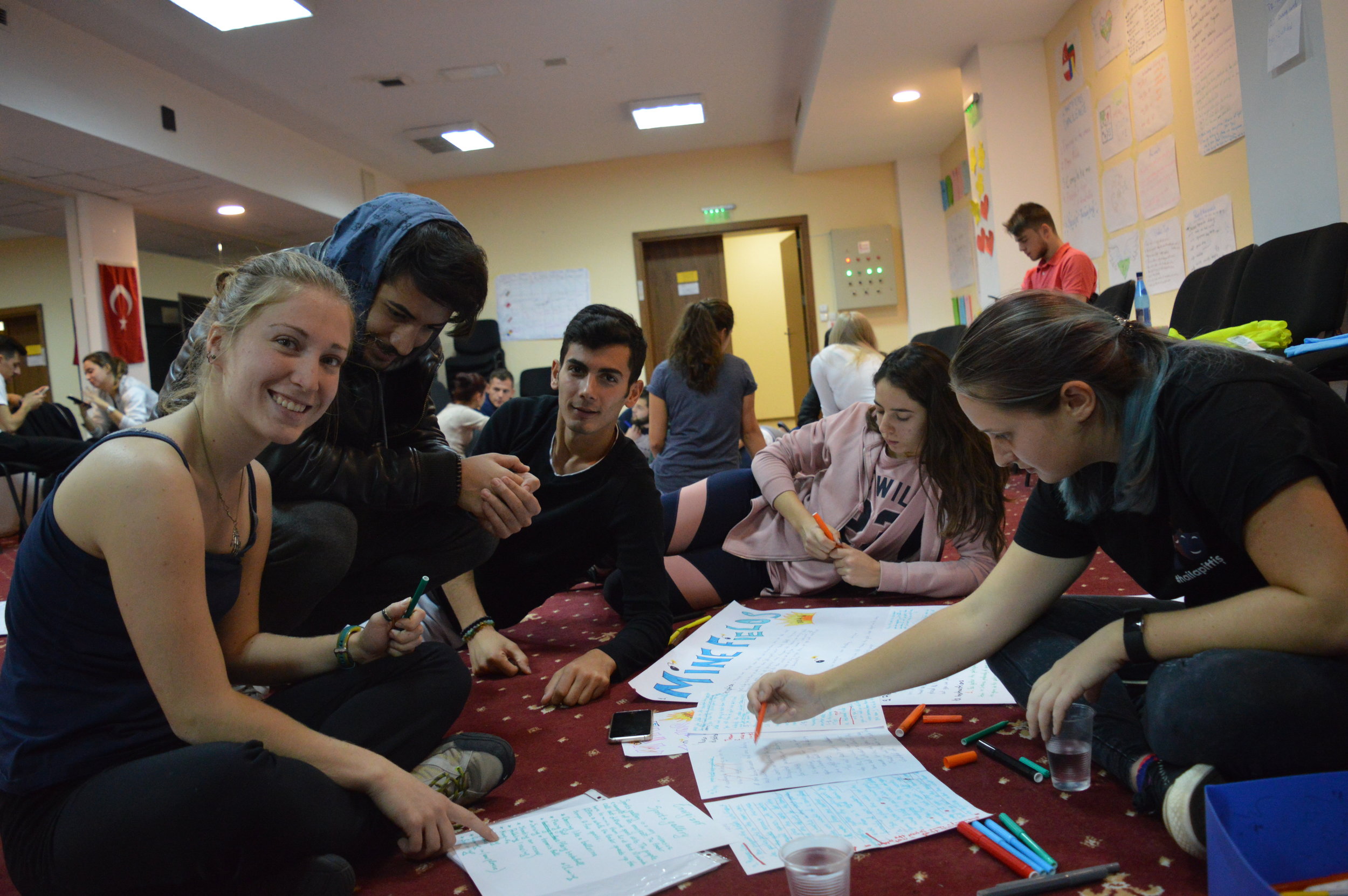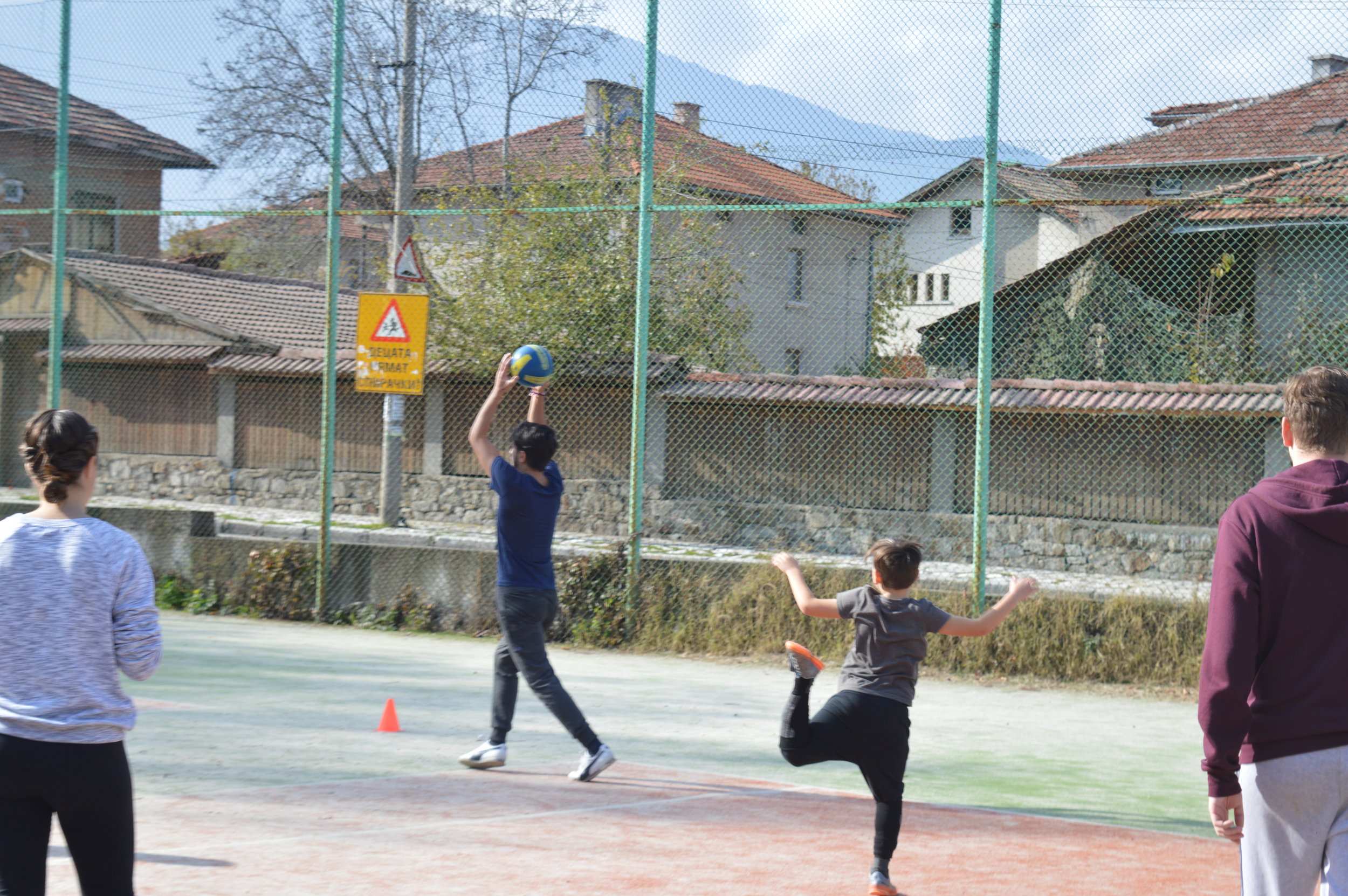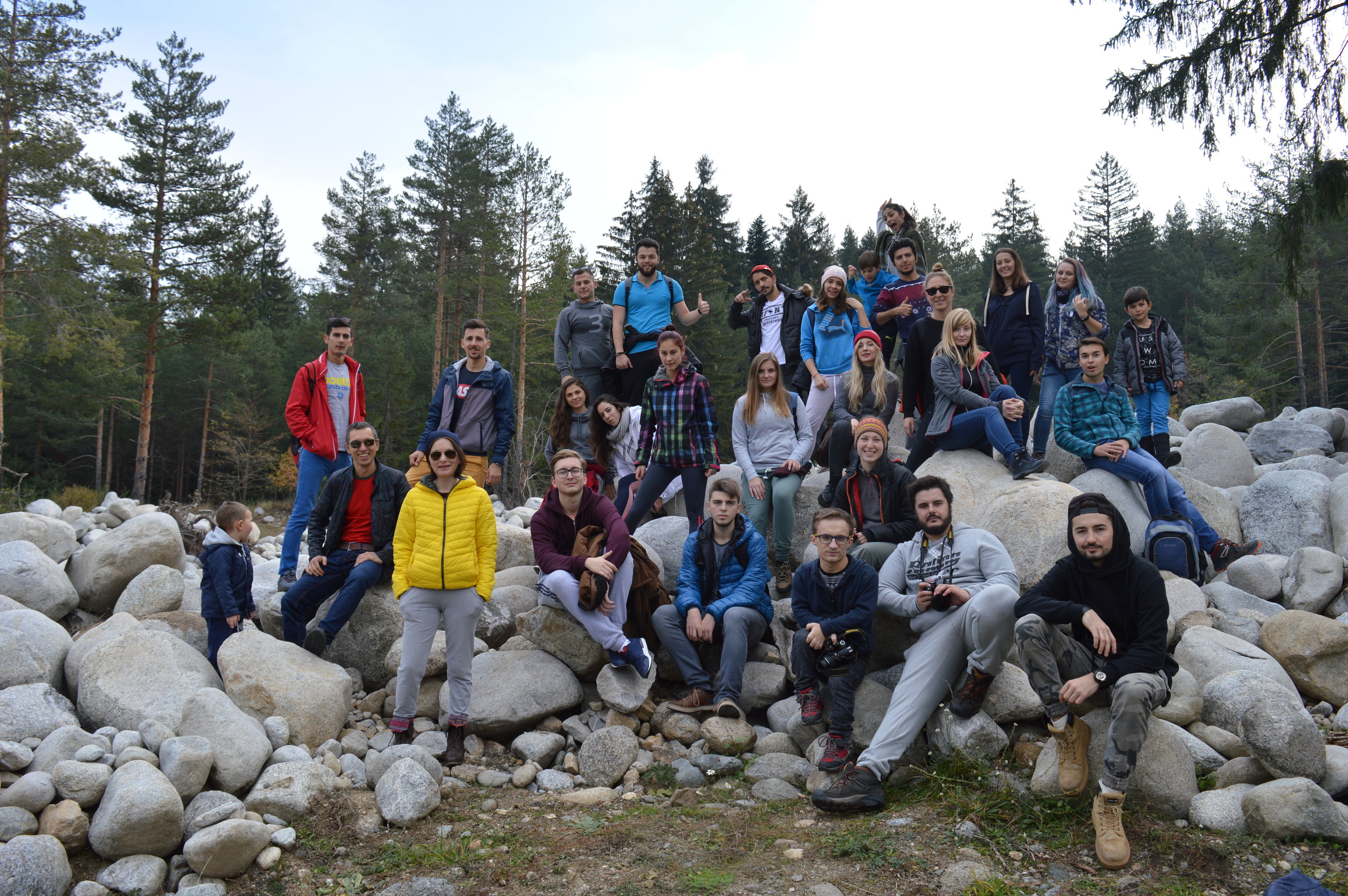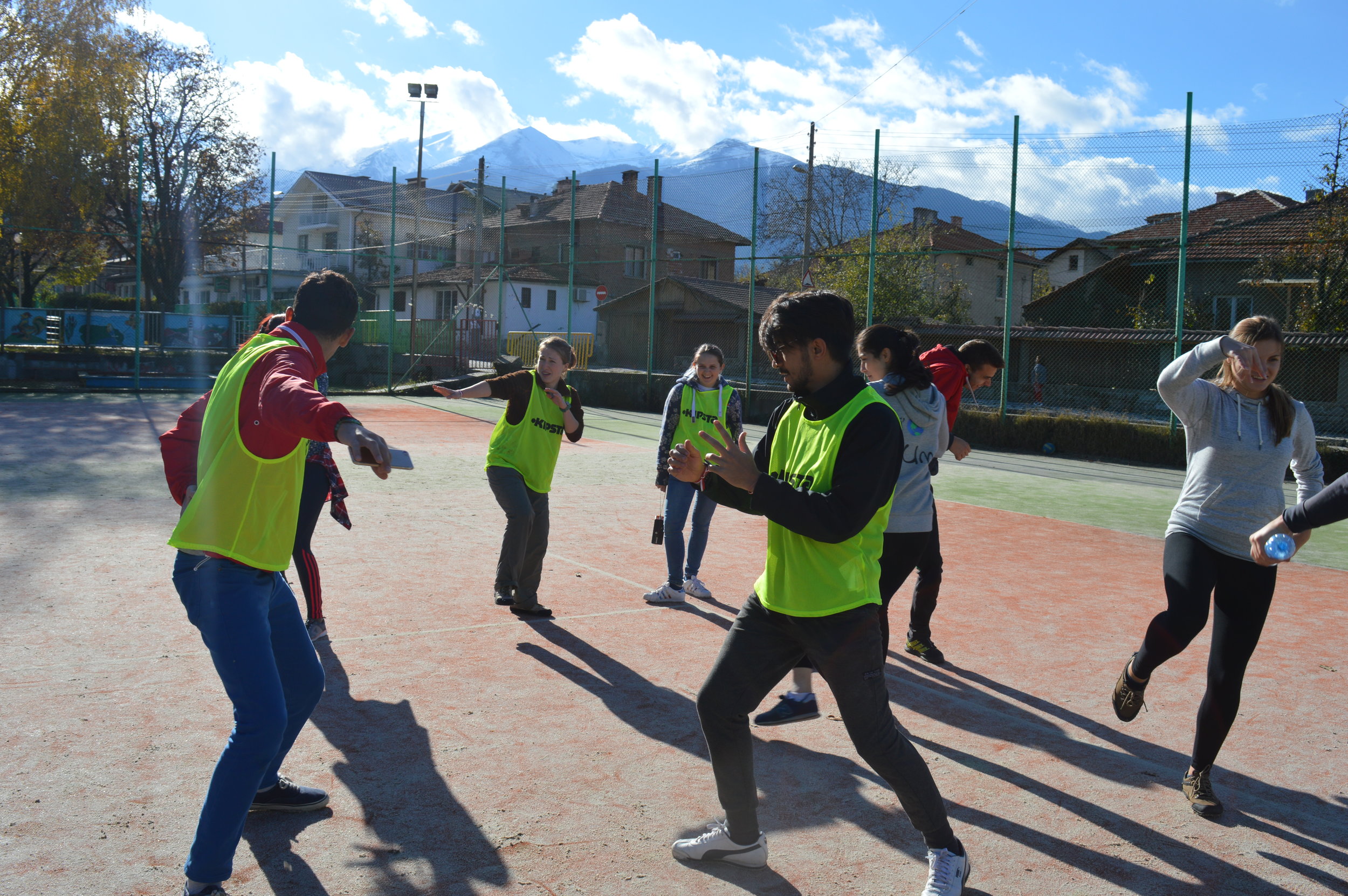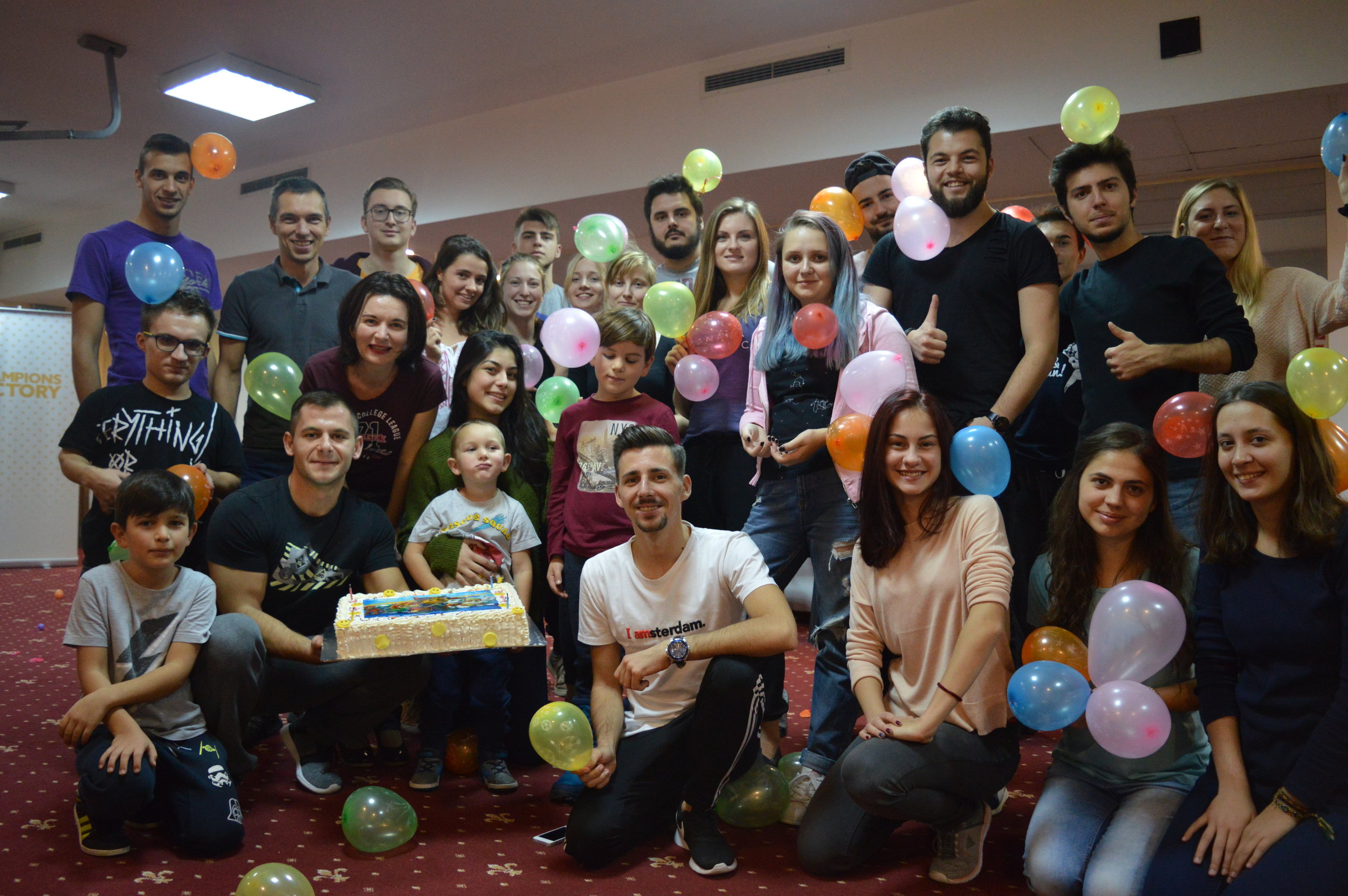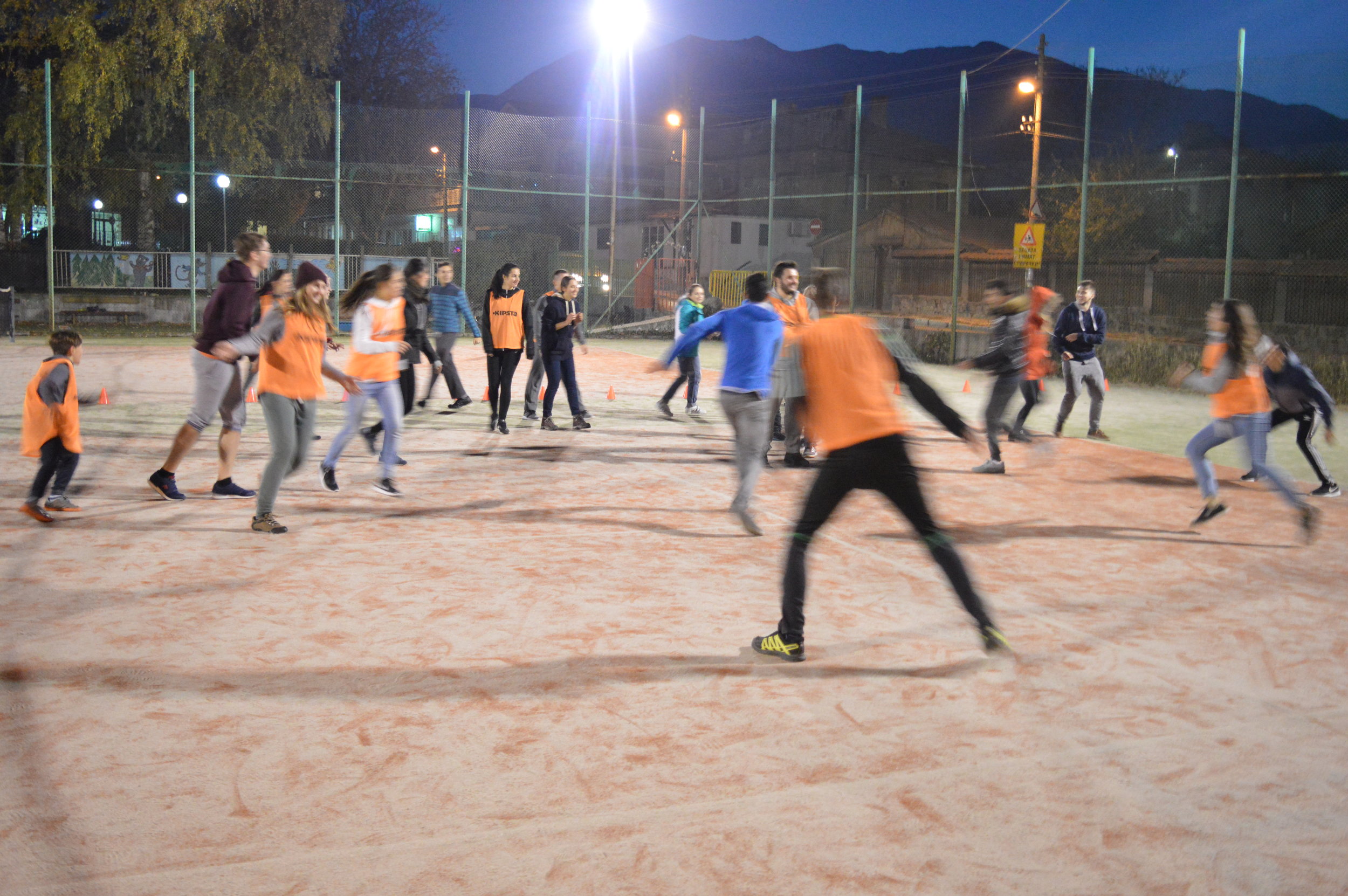 March 2018 - BUCHAREST, ROMANIA
Education through Sport as a non-formal educational approach that works with sport and physical activities and which refers to the development of key competences of individuals and groups in order to contribute to personal development and sustainable social transformation. 34 youngsters from Turkey, Bulgaria, Poland and Romania participated to the 2nd phase of implementation Erasmus + Youth Exchange "Sport for Healthy Youth Life" in Bucharest, 17-25 March 2018.
Media