Erasmus plus SPORT - Capacity building 2019 / 2020
learning through sport
Learning through Sport is an 18-months trans-continental project that aims:
to improve the quality and recognition of youth work by developing, testing and spreading innovative "Learning through sport" tutorials for youth workers

to improve the soft skills in youngsters, who are experiencing crime, participating in crime or are at risk of experiencing crime by involving them in a trans-national non-formal learning mobility

to develop, test and spread innovative sports tools, that build-up soft skills in the youth.
The project is Co-funded by the Erasmus+ programme of the European Union and our organisation is partner in a consortium of sport youth organisations from Peru, Colombia, Brazil, Bulgaria, United Kingdom.
in April 2019, we had a Job Shadowing in Medellin (Colombia) hosted by the local organisation Grupo Internacional de Paz. The program gave us insights into the various practical applications of using sport as an educational tool, as well as the methodology of 7P.
In total 11 leaders from: Asociatia Liber la Educatie, Cultura si Sport, Champions Factory, Grupo Internacional de Paz, Engajamundo and Brigada de Voluntarios Bolivarianos del Perù were involved.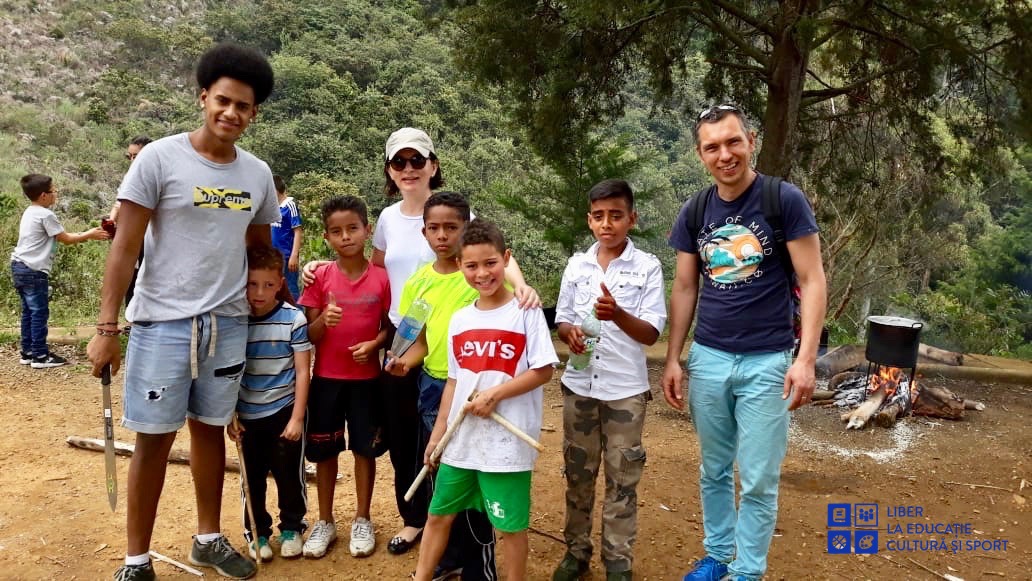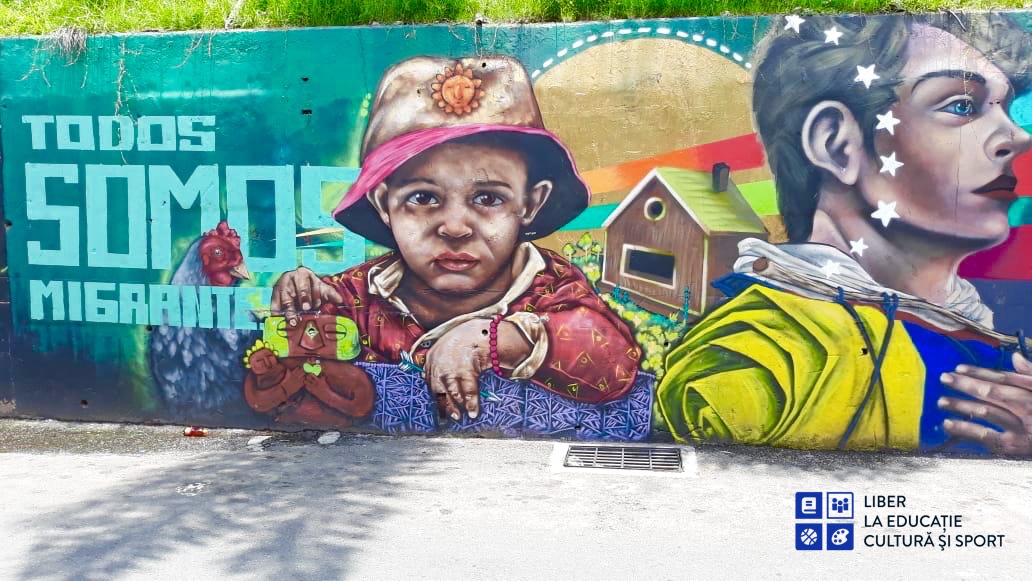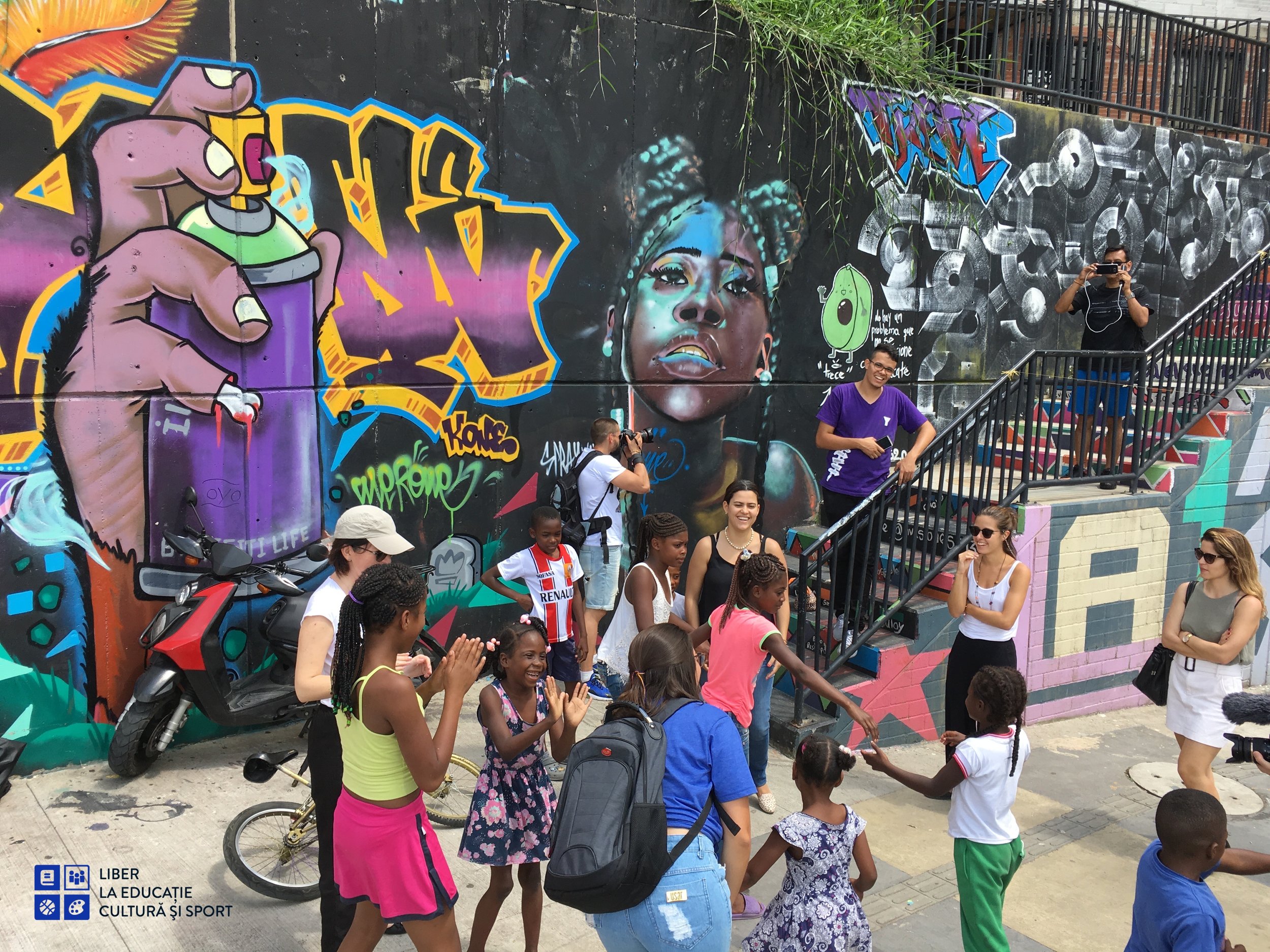 Training of Trainers - Peru
The Training of Trainers will involve 24 Youth workers from the partner organisations in a 10days training course September in Lima - Peru. The Training aims to mainstream non-formal education within youth workers and youth leaders by developing, testing and adopting new innovative methods relating to sport
36 young people from Peru, Brazil, Colombia, Romania, Bulgaria and UK will be hosted by Engajamundo for an unique opportunity in the period 12-22 November 2019 in Sao Paolo (Brazil). Also, the Youth Exchange will involve young workers, who participated in the Training of Trainers, to deliver sessions.