Cultural Diplomacy projects
2018
Freedom for Education & Culture - INDIA
Exchange best practices in education, ideas, information, and other aspects of culture among the Romanian and Indian nations and their people in order to foster mutual understanding.
Our organisation also developed partnerships agreements with different educational institutions in India.
Partners:
Educational institutions in India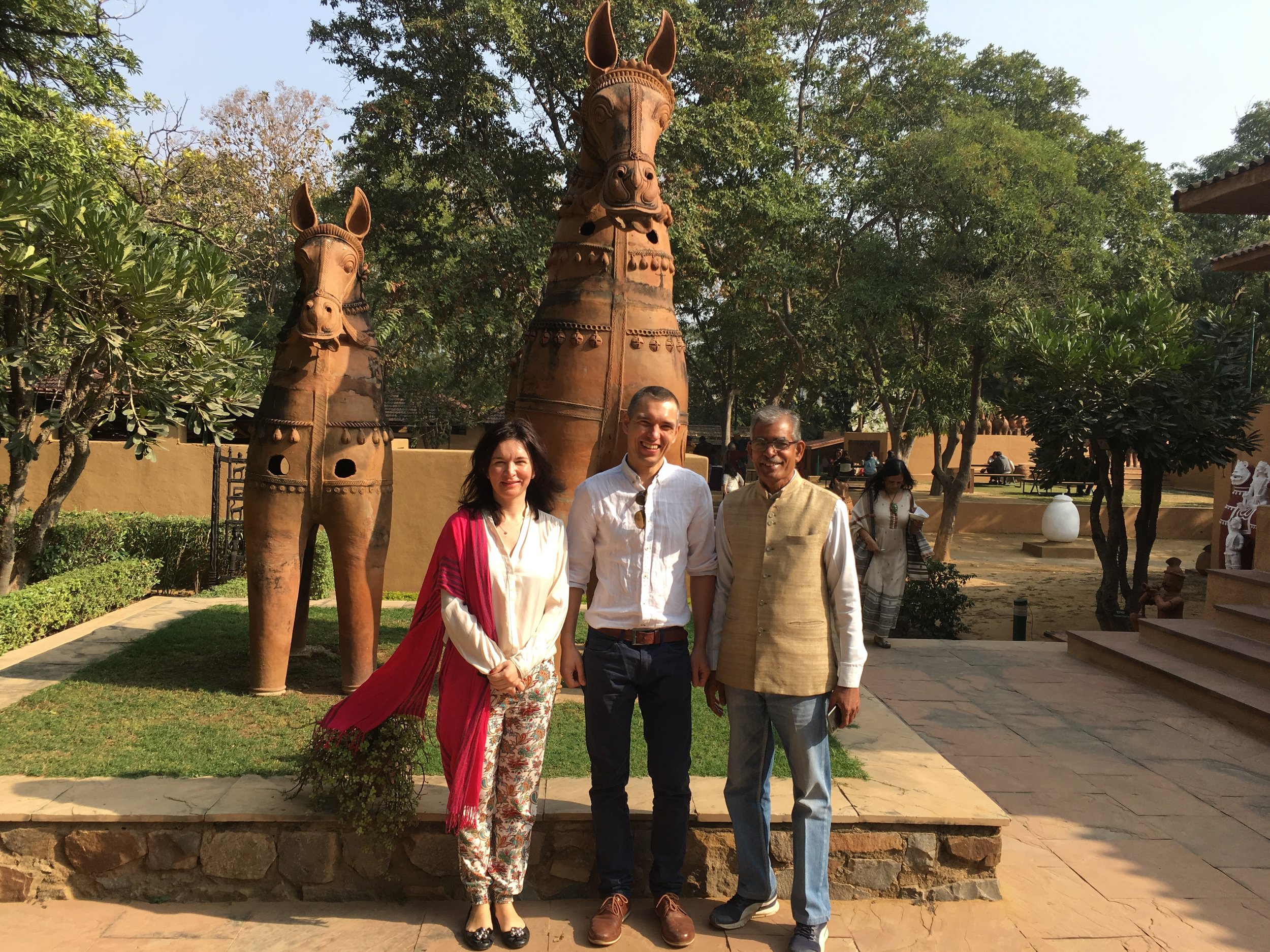 2017
HUman Rights for everyone - New York
The International Day of Human Rights, December 10th, was marked by our organization through a cultural diplomacy project in New York.
More than 5,000 people around the world have contributed to a campaign of knowledge and awareness on Human Rights through calligraphic, photographic and painting works, illustrating articles from the Universal Declaration of Human Rights.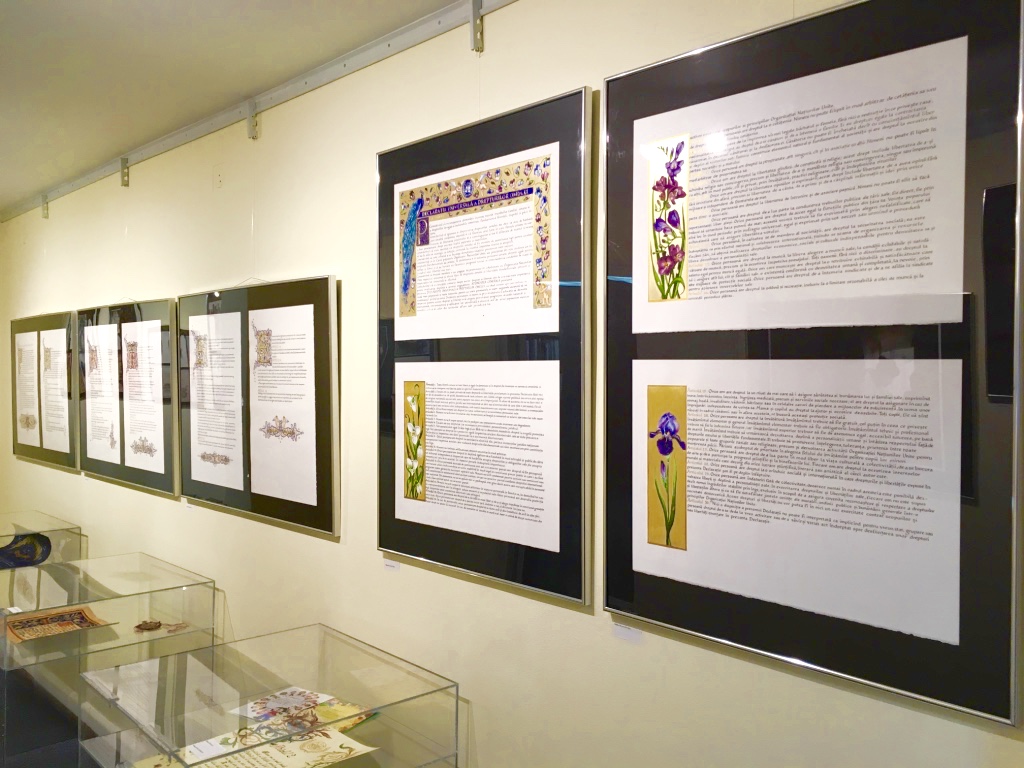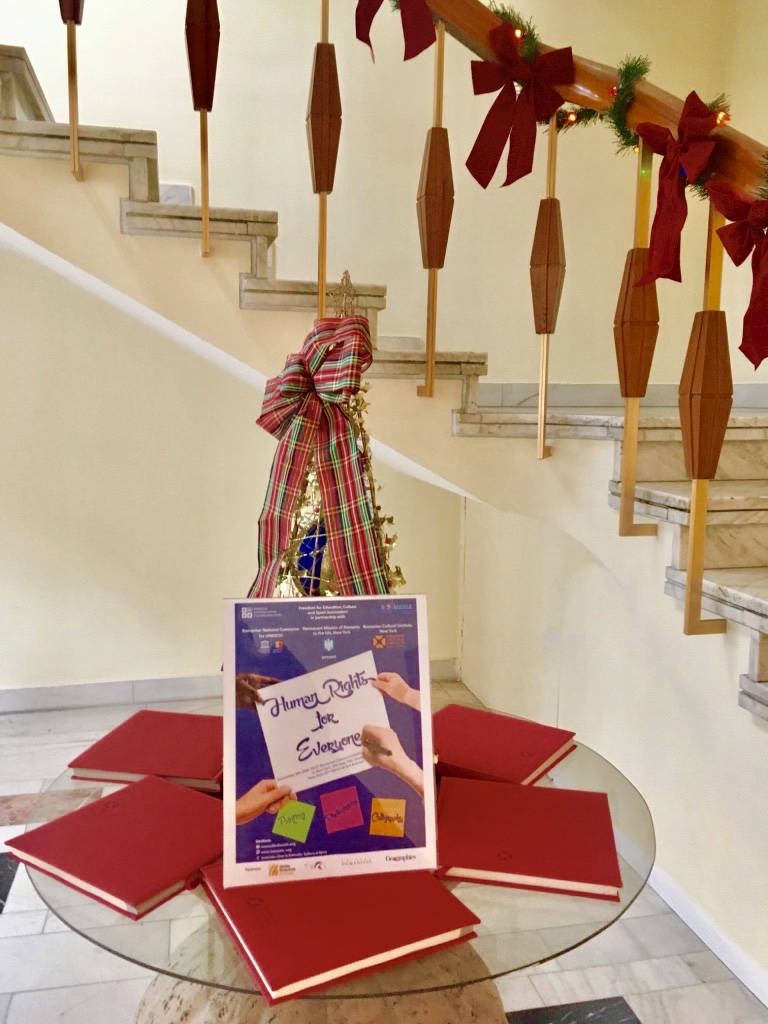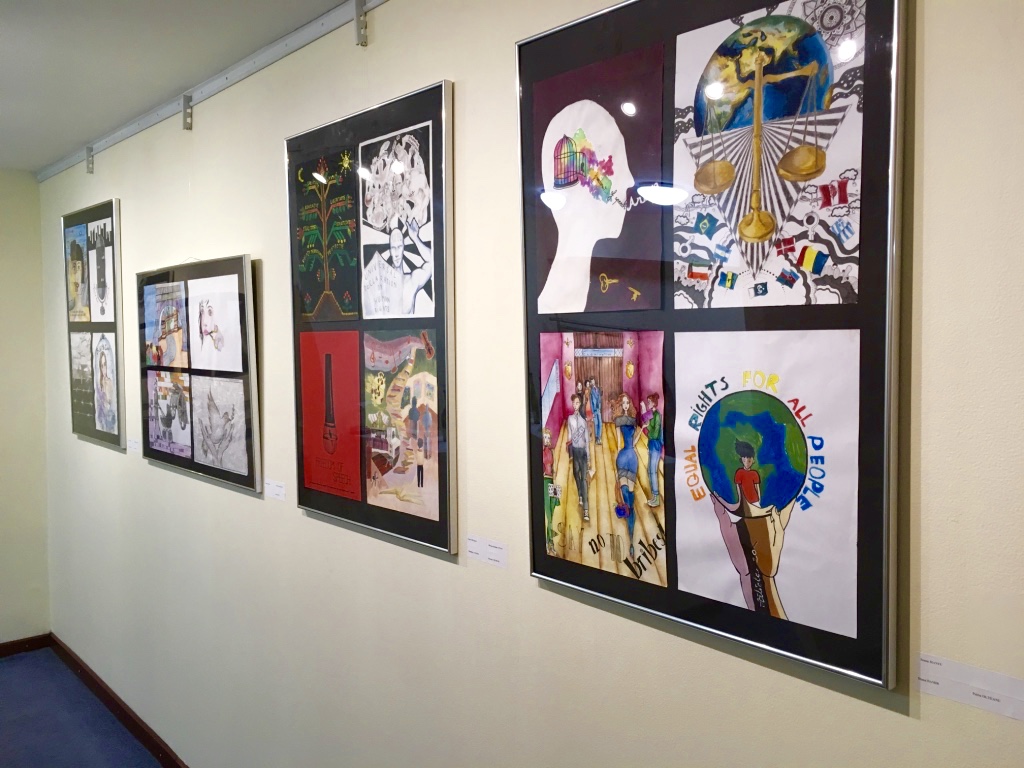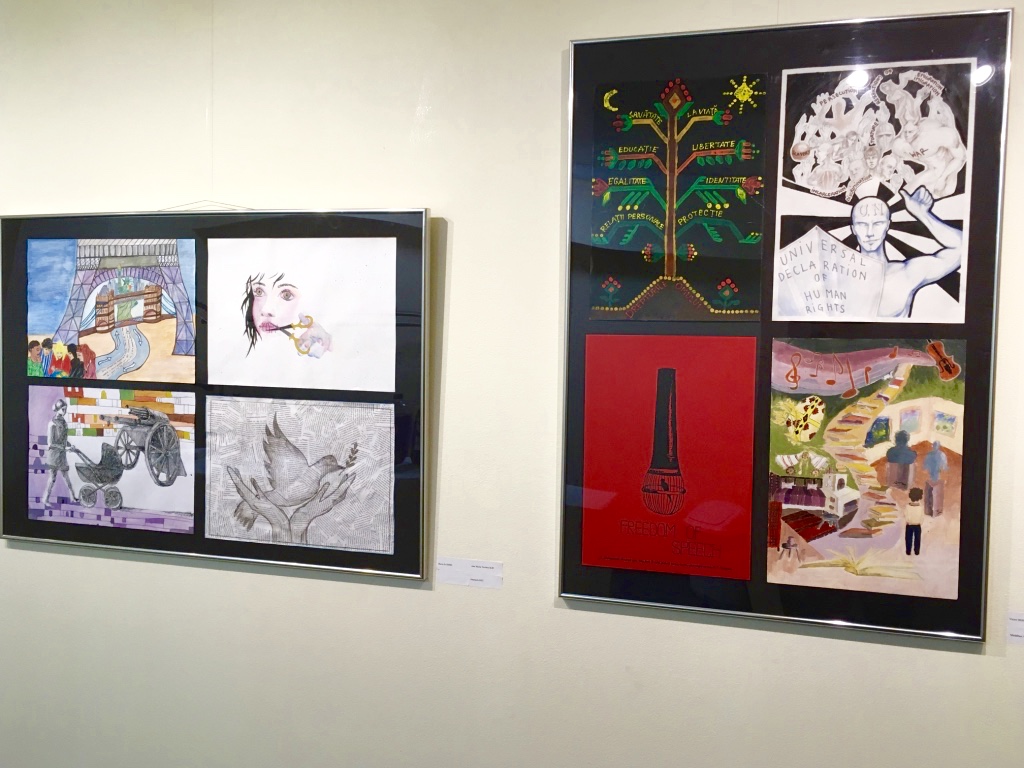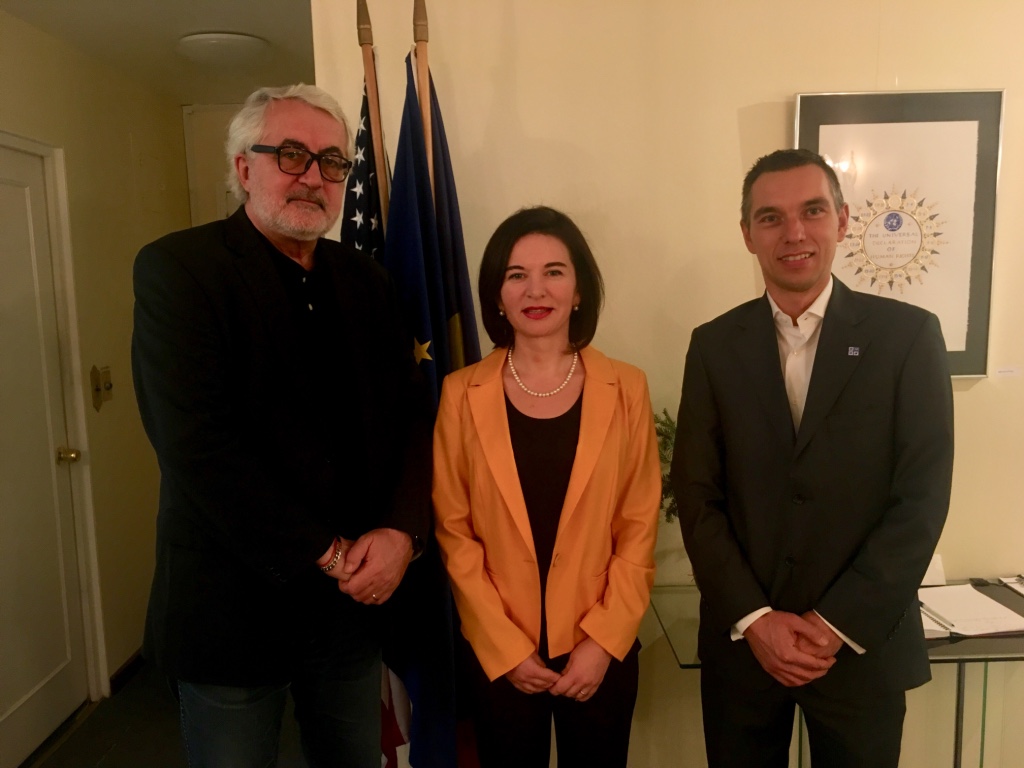 The Association "Freedom for Education, Culture and Sport" Bucharest, in partnership with the Romanian Embassy in Japan, organized the project "ImaginaRo" , a national contest with the theme of promoting rural Romania. More than 900 Romanian participants from country and diaspora participated with graphic and photographic works surprising Romanian rural images, aspects related to the Romanian culture and civilization from the villages, as well as landscapes, people and unique places from the country.
The most appreciated works were exhibited in July 2016 at both the Embassy of Romania in Tokyo and the Takanawa Civic Center, Minato City, Japan.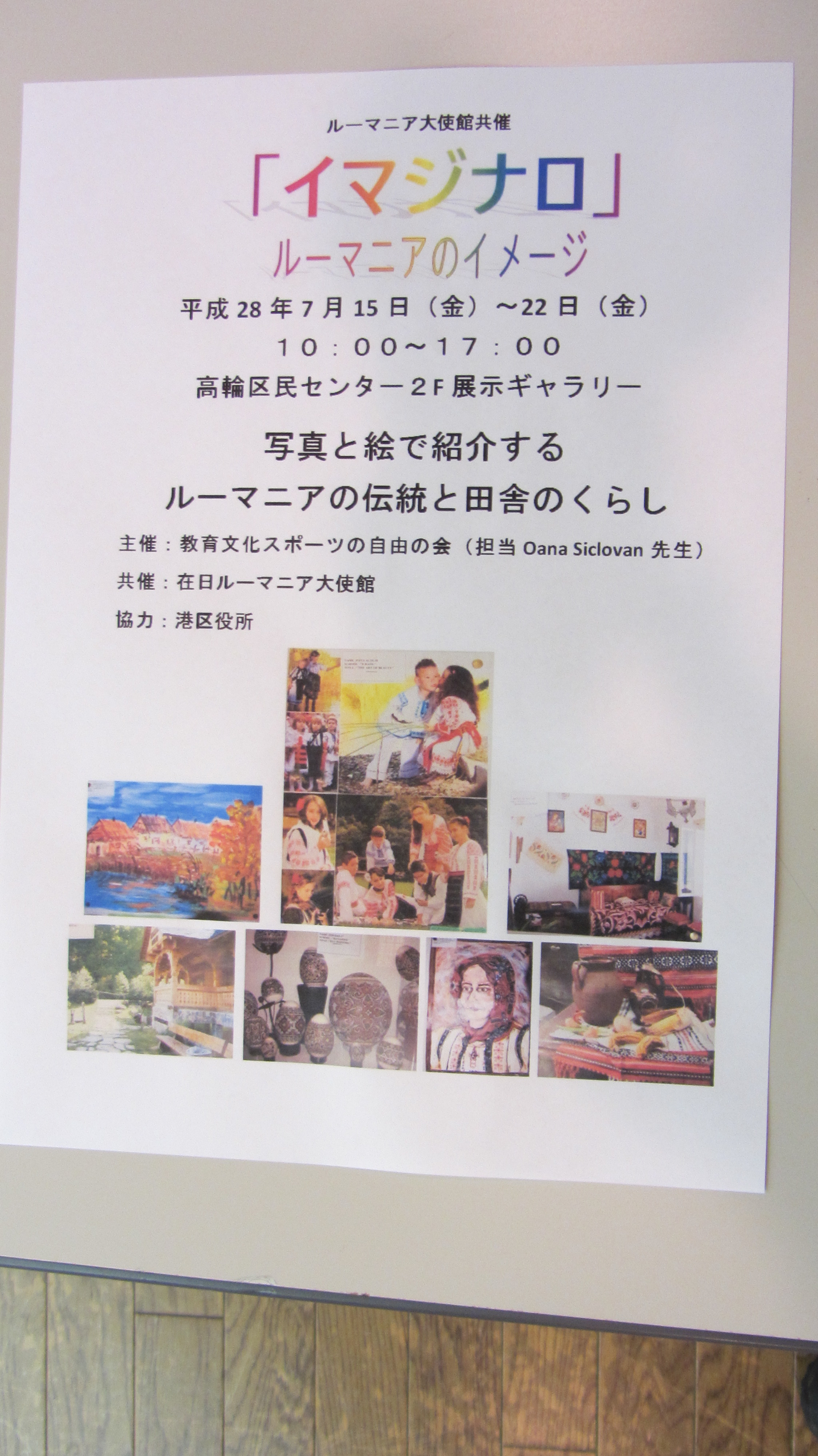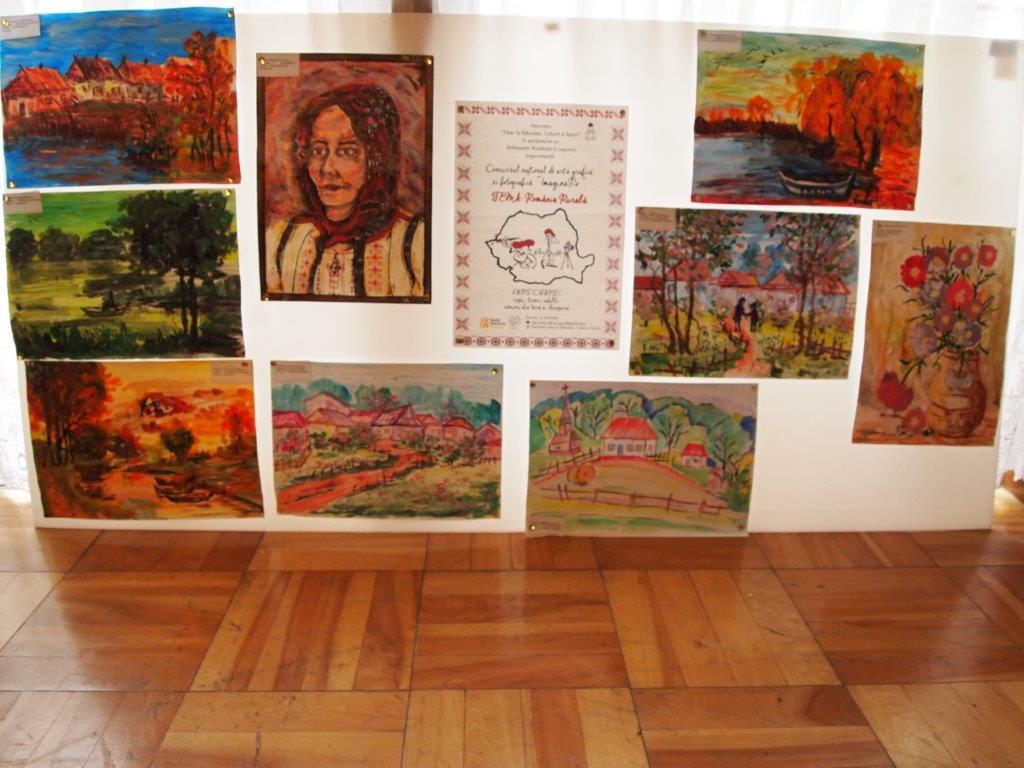 2015
Nobel for Romania - Brussels
Our organization in partnership with the Romanian Embassy in Belgium organized the 2nd edition of the project "Nobel for Romania". Teachers, librarians, pupils and students from the country and diaspora participated in the promotion of Romania and Romanian Nobel Prize winners - through works, portraits, collages.
The opening of exhibition took place in June 2015 in Brussels, at the Maison Culturelle Belgo-Roumaine, in the presence of officials from the Embassy of Romania in the Kingdom of Belgium, the Ministry of National Education, guests from Belgian schools and cultural organizations.
2014
Nobel for Romania - Reading, UK
The 1st edition of the project was a real success and most appreciated in Romania and abroad. Children and young people from Romania and Diaspora were invited to present Nobel prize-winning Romanian personalities through photographic, graphic and painting works.
The much appreciated works were exhibited in the Reading Central Library, Berkshire, United Kingdom with the support of the Romanian Embassy in London and the Reading Borough Council.